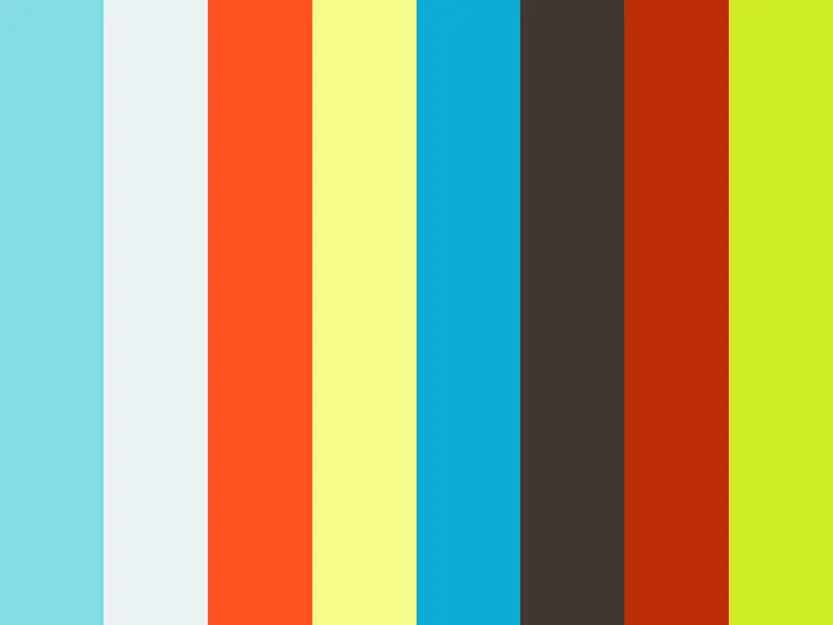 Open source evangelist Jono Bacon provides some practical recommendations of tools you can use to build strong and empowered communities.
Full story of all tools at Source: >10 awesome community management tools | Opensource.com
"3. Communication: Discourse
"All communities need a primary area for the community to congregate, converse, debate, and discuss…While the forum software of choice used to be phpBB, we have a new king in town: Discourse.
"I am a tremendous fan of Discourse. It takes a lean, elegant, and informed approach to forums. It features a simple user interface, theming, gamification, email response, support for rich content, personalized accounts, categories for splitting your forum up into pieces, private groups, invitation support, and more. The Discourse team does a wonderful job, and I have deployed Discourse in multiple communities with great results. If you want a hosted service, check out Discourse.org (who build Discourse) or DiscourseHosting.com.